Laura Kane
FIT Graphic Design BFA '20
Hello! My name is Laura Kane. I am a multidisciplinary visual designer and art director born, raised and based in Brooklyn, NY.
I have a passion for all things art & design.
Say hello!
kauralanedesigns@gmail.com
Capturing

This book explores the idea of capturing the essence of dance through photography and illustration throughout history.


These collages were created with images found in the The New York Public Library of Performing Arts image database.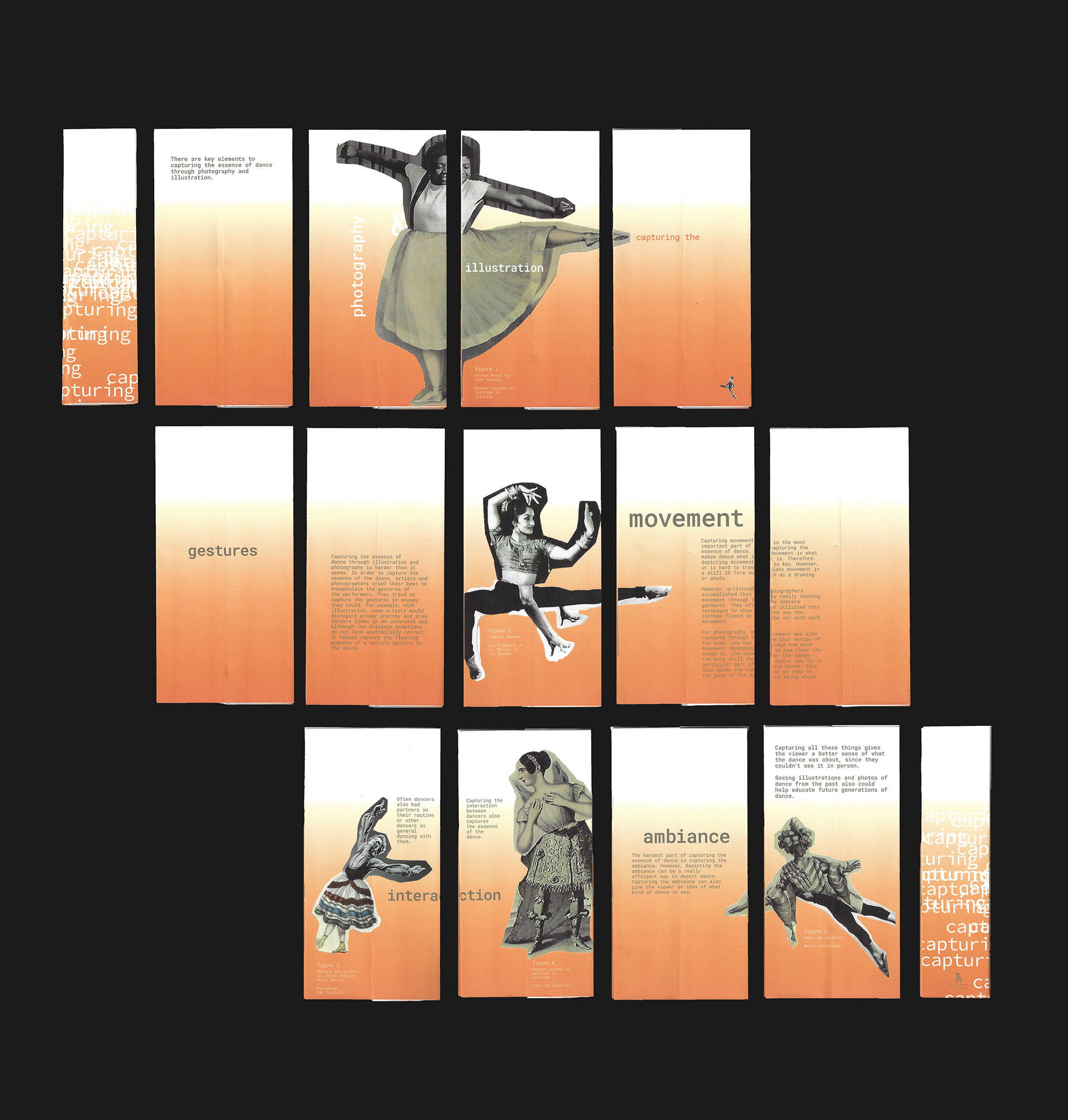 Lucky's
What is Lucky's?
Lucky's is a care team for cats based in South Brooklyn. The team consists of volunteers and trained professional staff members who actively help the cats who may be injured or in need of help.
They also give these lucky cats the opportunity to get adopted into a loving home who will continue to care for them.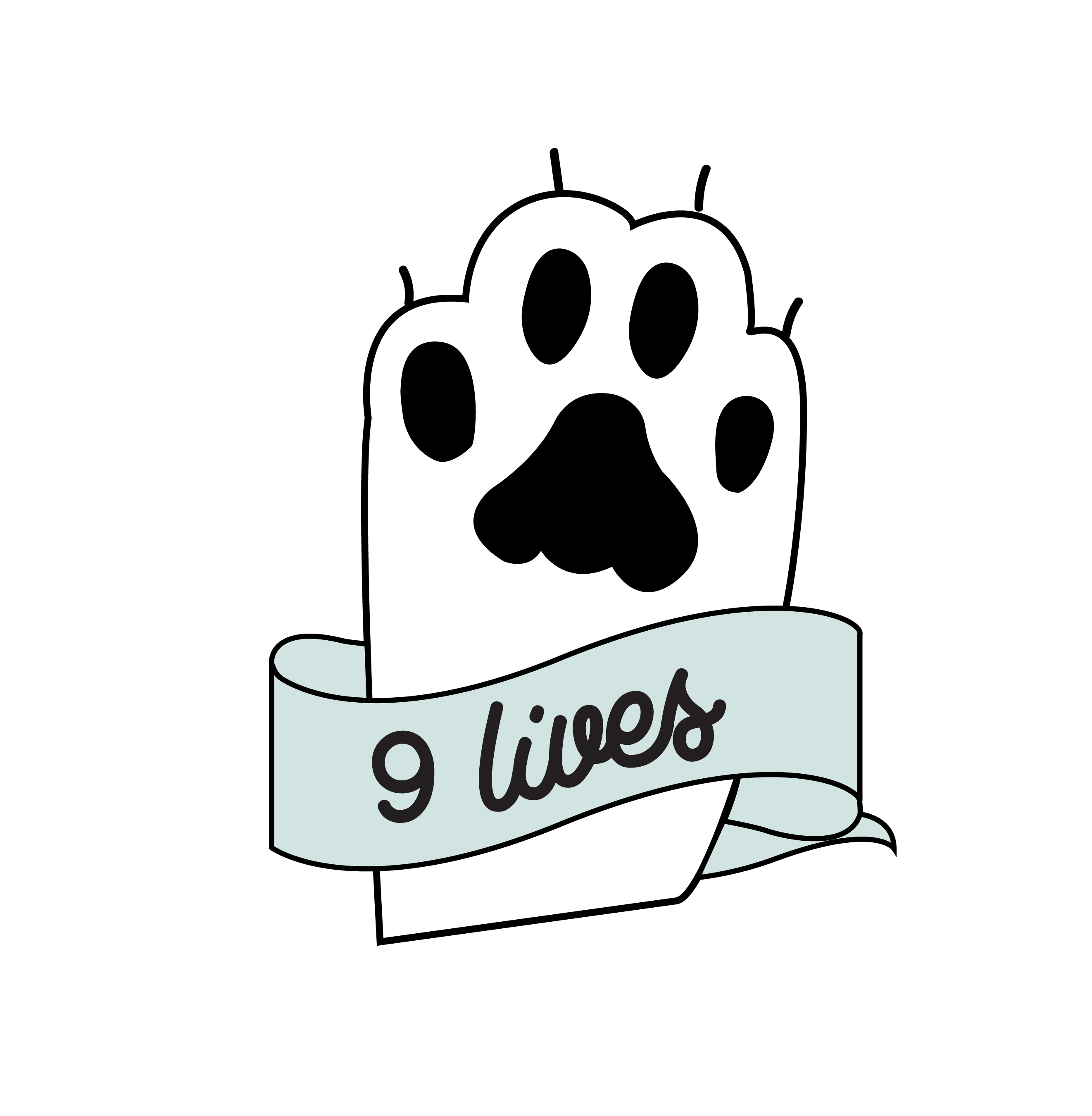 Design vs
The Designer
Being a graphic designer, I chose to focus on the internal struggles of a graphic designer for this project.

I developed this fictitious symposium titled "Design vs the Designer" in which various different reputable designers discuss those internal struggles and give advice on how to cope with them and grow as designers.


Restricted Mag
Restricted Mag is a zine inspired magazine dedicated to documenting the stories of people with unusual lifestyles. In the spirit of it's unusual nature, the book reads backwards and the pages are inconsistent in every way.


Disclaimer: This is a school project. I did not take these photos nor do I own the rights to any of these photos.
The Self Healing Art: Astrology

To believe or not to believe is always the question. As people debate about it, they neglect the idea that it's a valid tool of self-discovery, regardless of whether it is real or fake. It can help us to understand ourselves and the world around us, acting as a self healing art form.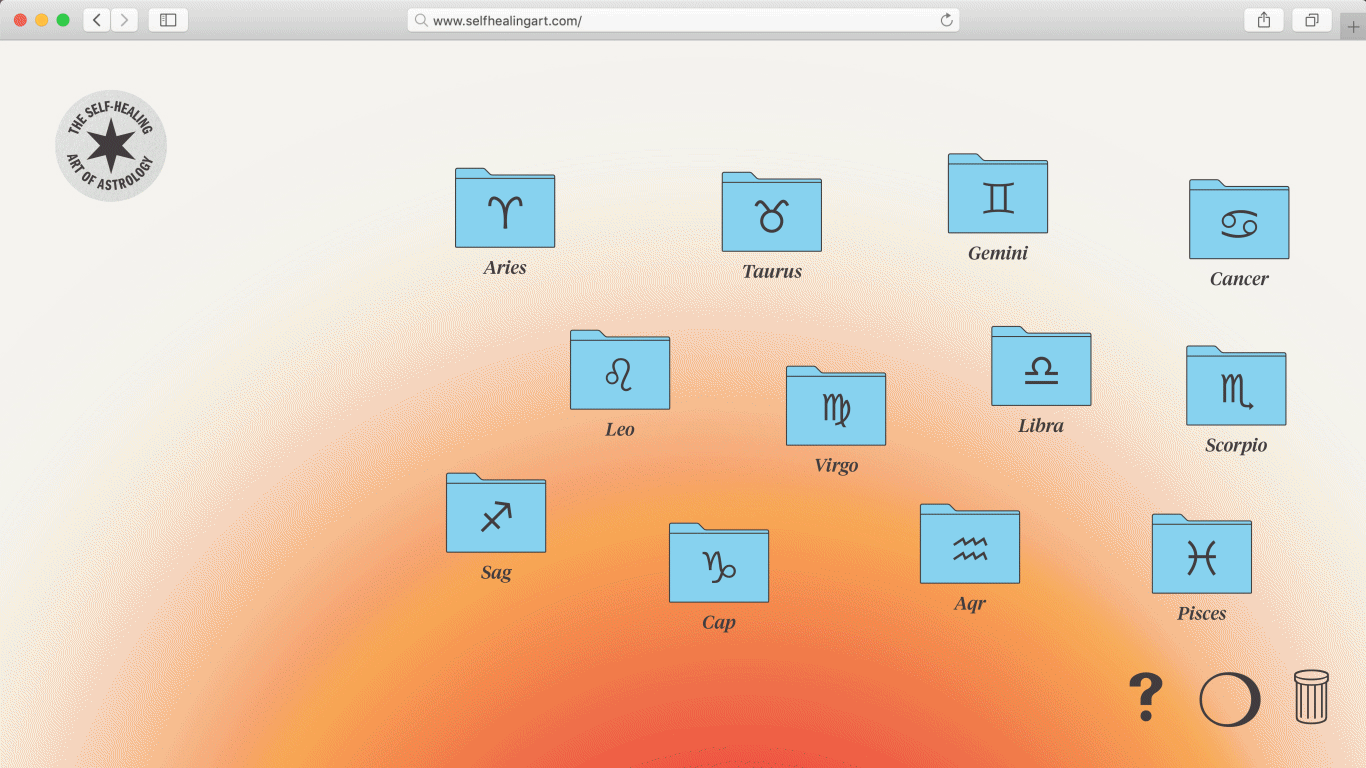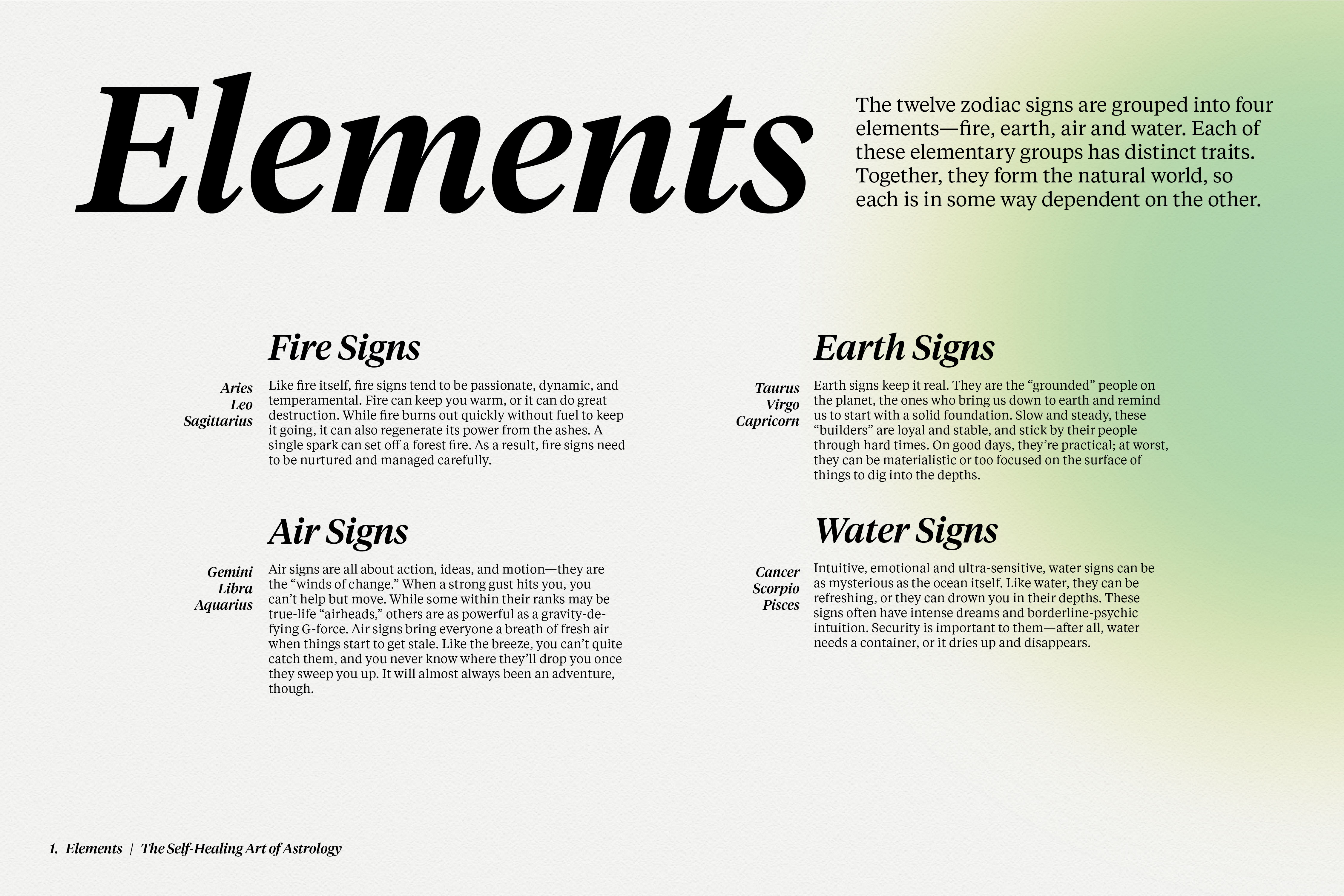 ---
Laura Kane Designs — ©2021